LOUISE WHALLEY
Fused Glass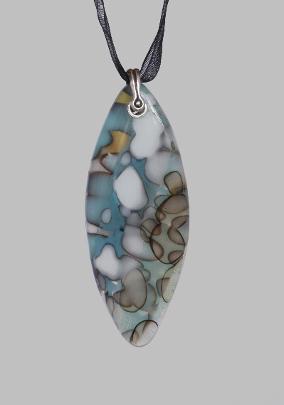 Fused glass, hand-crafted by Louise Whalley.
I make all my work in my garden studio. I believe passionately in the value of hand-crafted industry and strive to make beautiful, unique pieces which will give great pleasure.
I sell at local craft fairs and will post information about these in my forthcoming events page. Anyone who would like to visit me to buy direct is very welcome.